For Parents / Students
Younger students in Kolkata need help of home tutor very badly. The city stays congested with traffic all the day. Travelling to coaching centers may be a painful experience. We at Best Home Tutor have fixed our standard as per the requirement and are confident in providing qualified tutor who are capable to produce effective sessions of tutoring.
Our company helps people looking for tuitions at their preferred regions in Kolkata like Haridevpur, Taratala, etc. Best Home Tutor has creditable reputation in finding best Home Tuition in Kolkata for those aspirants. Tuitions are provided in various subjects depending on the quality and qualification of the respective teacher. We have a tested evaluation system for all the applicants in teaching. Tutors are absorbed via checking their ability to train. Helping a student with homework and projects and taking regular tests against the topics in curriculum come in prima facie of such a tutor. We never shut our responsibility just by sending a tutor to one of the respective students. Our mobile customer service team also monitors the satisfaction of reputable clients from areas like Mahabirtala, Behala, etc. with the tutors whom we had sent.
The tutor jobs provided by us is scattered throughout Kolkata in Garia, Tollygunge and different other areas. Candidates are empanelled according to residential addresses and preferences. Many tutors are comfortable in mobilizing service across regions. Many tutors are comfortable in mobilizing service across regions like Siriti, Narendrapur, New Alipore, Jadavpur, etc. Normally, we do not entertain these cases, though there may be certain exceptions.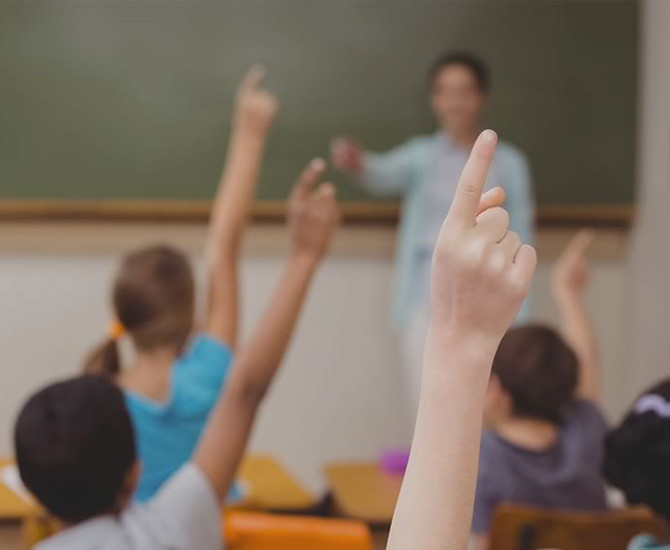 Thus, tutor jobs are diversified by areas below
Tutor Jobs in Central Kolkata
Tutor Jobs in East Kolkata
Private Tutor Jobs in North Kolkata
Tutor Jobs in West Kolkata
Private Tutor in South Kolkata
We are looking forward to introduce online tutoring program for various subjects and vocabulary missions
In the similar ways, we are able to disintegrate the jobs in parity with subjects. There are English Tutor Jobs, Chemistry Tutor Jobs and likewise. Similar diversification has been made with simple tutoring versus Corporate Tutoring versus Academy Tutoring. Academy searches experienced faculties for specialized subject; corporate needs capable tutors for various development program like PD, Soft Skills and likewise. Demands for language training have also scaled under our mission.
Many families in and around of the city of Kolkata had been benefited from our Home Tuition in Kolkata services. We are the best provider of home tutors here in Kolkata. Our commitment is to provide our clients with the best possible tutors. We have never made any compromise regarding maintenance of quality.
All the tutors are taken after monitoring their ability to train. The basic responsibility of a tutor is to help a student with homework and projects. They are assumed to take regular tests against the topics in curriculum. We have made it a practice to recheck the satisfaction level of our esteemed customers. Thus, we have engaged a mobile service team whose responsibility is to review the student's diary regularly. The team also appraises the report given by school teacher to make an assessment of progress made by the student. These activities are useful in maintaining the quality of our home tutorial services.
Classifications of tutoring services is made in respect of subjects depending on the requirements. Various Language training program and corporate training programs are also filling the required segment.
Division has also been made in respect of distributing panel for teachers. There are divisions like
Best Tutors for Kolkata in Arts group
Top Home tutors for Commerce in Kolkata
Best Tutors for Kolkata in science group
Best private tutors for ICSE board in Kolkata
Best private tutors for ISC board in Kolkata
Private tutor for West Bengal Board in Kolkata