Best Home Tutor is one of the recognized educational service providers. We are engaged in the job of supplying qualified Teachers for all subjects in Kolkata. We love to cater to those families and organizations located at Siriti, Narendrapur and Kolkata's various areas, who want personalized guide for their kids or students in batches. We provide tutors for Professional Teaching and Career Advancement programs. We are able to provide tutors through a centralized system of home tuitions. Our service is spread across different areas in Kolkata such as New Alipore, Jadavpur, etc.
We have endeavored our presence since we came into existence. The various innovative ideas have just facilitated our perennial growth history. Various adapting changes in the managing principle have really induced positive effects in the growth pattern. We provide best packages to our teachers providing tuition in Tollygunge, Garia, Haridevpur, Taratala and all other places. Changes in the various internal departments also proved to be fruit-bearing. Among such various institutions in Kolkata, we are the first to introduce a floating team that takes care of the need of customers.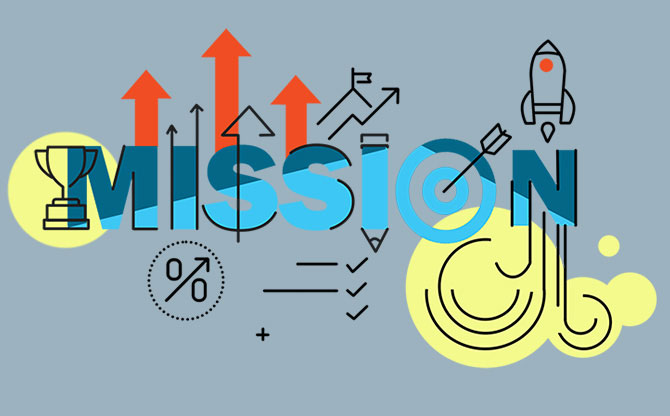 The company started its voyage with a pre-determined target of providing quality education in Kolkata and its adjacent areas. Students are parted in their respective level of merit. Low merited students require personalized attention to have a good score to their credit.
We have made this requirement for Local Tutors in Kolkata a point to fulfill our mission. Our tutor bureau provides quality tutors to various homes and organizations in Mahabirtala, Behala and other places in Kolkata.
We also aim to diversify our range of services to various professional training scopes too. Reputed organizations who offer training to versatile professionals also hire tutor from us. Not to mention that tutors are available in all general streams known.
Best Home Tutor makes each movement with eyes fixed to the future. We can see ourselves as one of the best providers of Home Tutor in Eastern India. In order to give pace to this incremental thought,
we have undertaken various principles that will shatter the hindrances:
Tutor Jobs in Central Kolkata
Tutor Jobs in East Kolkata
Private Tutor Jobs in North Kolkata
Tutor Jobs in West Kolkata
Private Tutor in South Kolkata
We are looking forward to introduce online tutoring program for various subjects and vocabulary missions